South Jersey Drone Services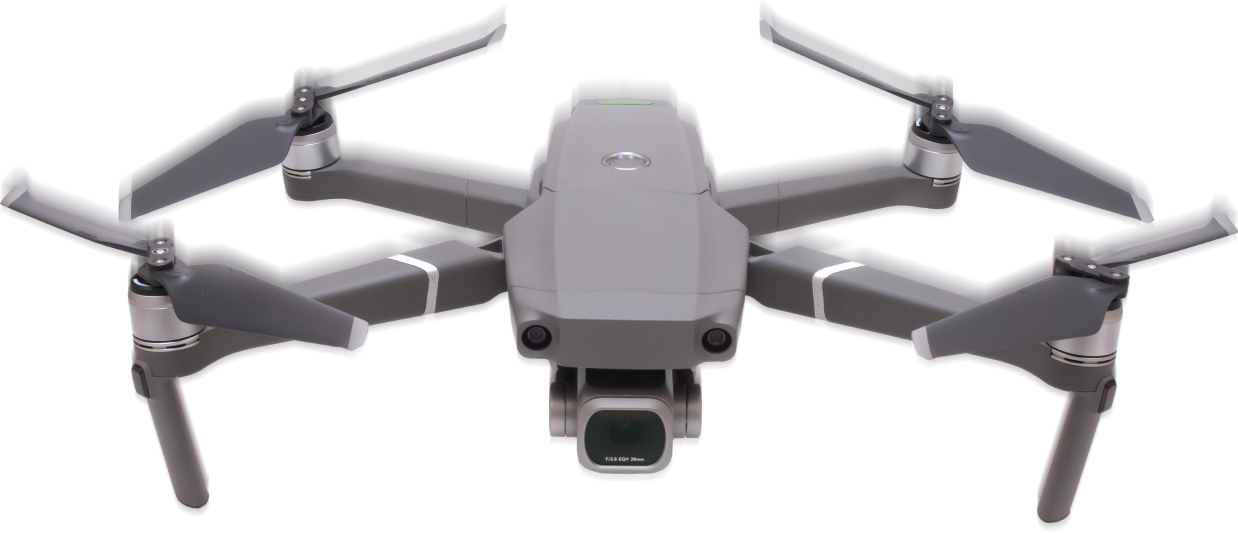 Professional Drone &
Aerial Photography.
South Jersey Drone Services is a full-service drone photography and videography company dedicated to helping you conduct your goals however possible. South Jersey Drone Services is the leading provider of professional drone services in New Jersey. We supply aerial video and photography services for real estate agents, home builders, landscapers, farmers, and many others. Contact us today to learn how we can help you capture your story.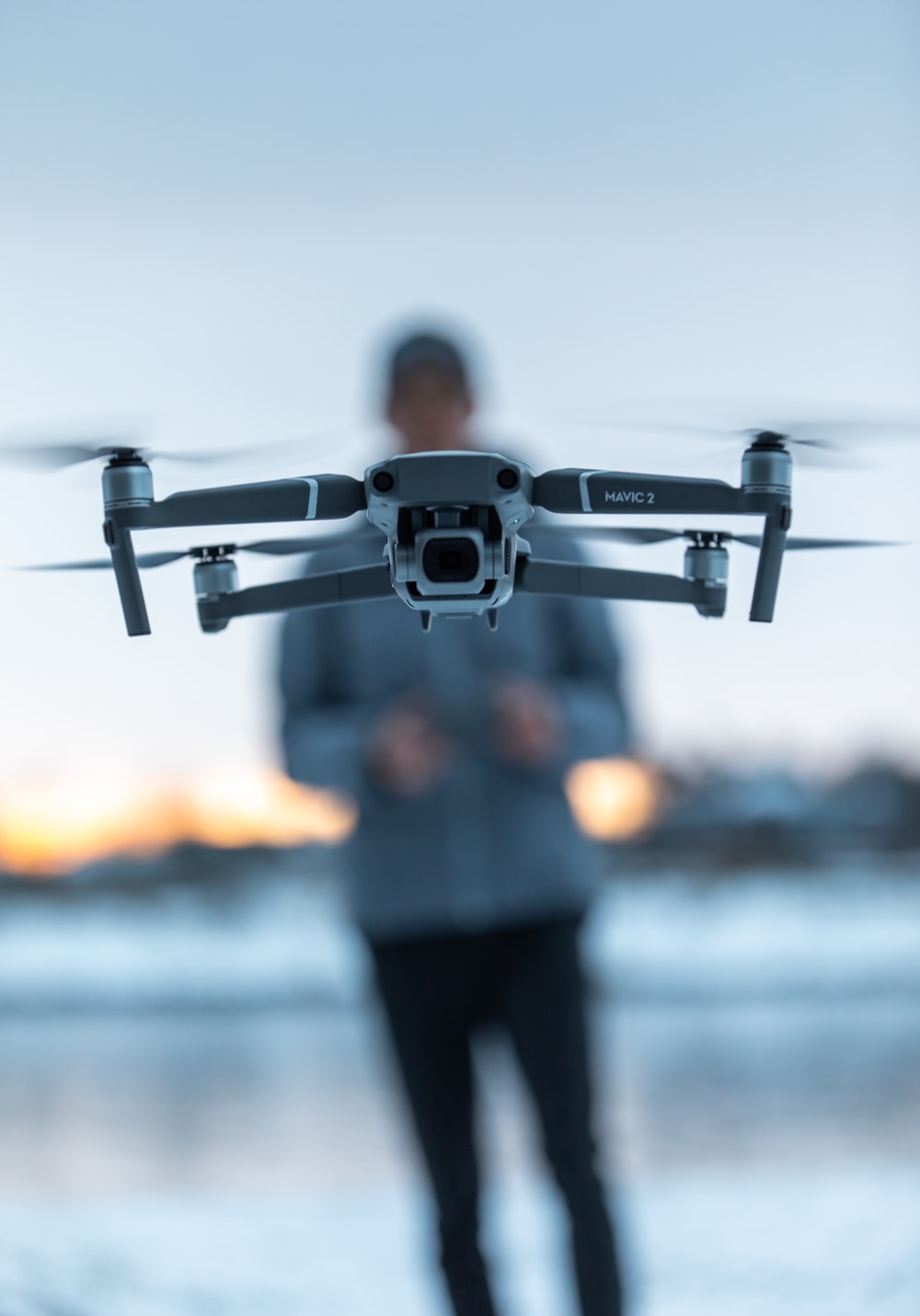 Drones are becoming increasingly popular for many distinct reasons. Drones have been used for years now for photography and videography purposes. However, drones are now being used for commercial applications. Our services range from aerial photography and videography to real estate inspections.
We Are Unique & Always Professional
At South Jersey Drone Services, we strive to provide the best service possible to all of our customers. We offer competitive pricing for our services, with a wide range of available options. Our group of qualified professionals will ensure that your job is completed quickly, and on budget.

New Technology and Feature On Our Drones
We supply top of the line equipment to ensure the absolute highest quality and performance to exceed your expectations.
These are some of the most recent projects that we love.