We specialize in Drone Services, and Aerial Photography
At South Jersey Drone Services, we are dedicated to providing the best possible drone photography and videography services to our customers. We understand that having beautiful photos of your property is a crucial part of marketing it. Our experts make sure that you get not just great photos but aerial video services as well so you can enjoy both the stunning visuals and its coverage on the internet. Based in South Jersey we strive to provide and excellent local drone service experience and make your vision a reality.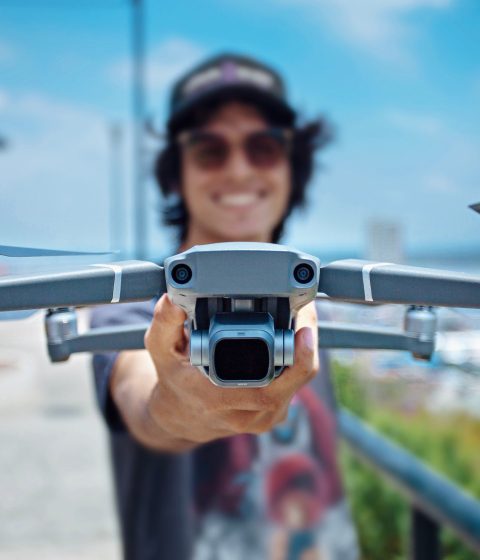 We Provide Drone and
Aerial Photography Services

Aerial Filming
Get a bird's eye view of the beautiful world around you. Whether it's an interpretive canopy tour, or a walk through an urban landscape, we can capture it in stunning high definition.

Aerial Photography
Aerial photography provides an elevated and unique perspective of your subjects. From a high vantage point, you can capture the entire environment, capturing everything from distant landscapes to intricate details of a single subject.

Promotional VideoS
Promotional Aerial Video shows the property in a way never seen before. The aerial video gives a great sense of scale and immerses users in the scene so that they can imagine life on site.
Unforgettable Memories with South Jersey Drone Services