What is Drone Videography?
Drone videography is a fully integrated part of modern video production. It has become and essential tool for aerial filming. It provides breathtaking views, unique perspectives, and captivating footage. South Jersey Drone Services offers drone videography to capture views of any event, product, or location, and puts it together for either personal, commercial, or professional use.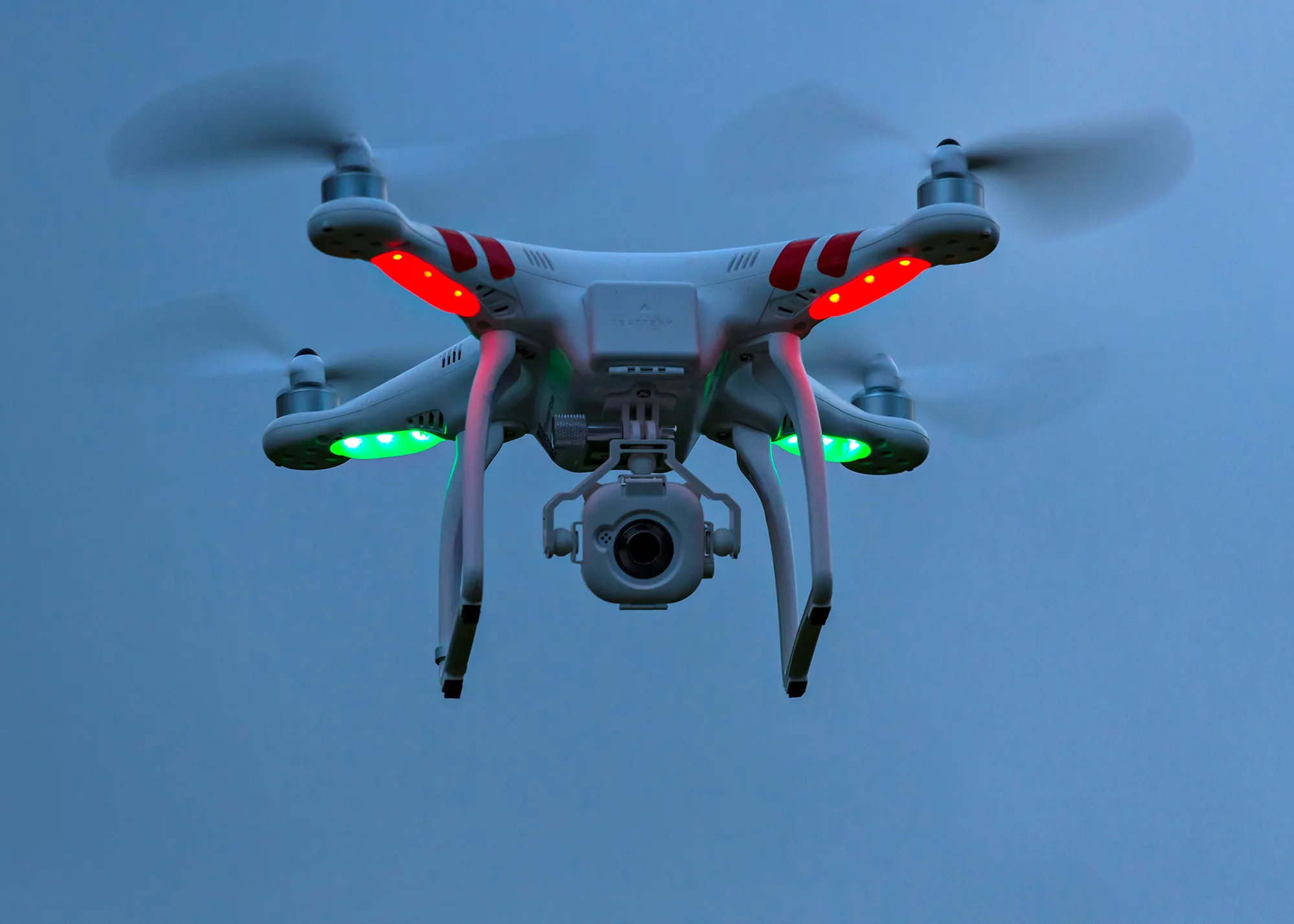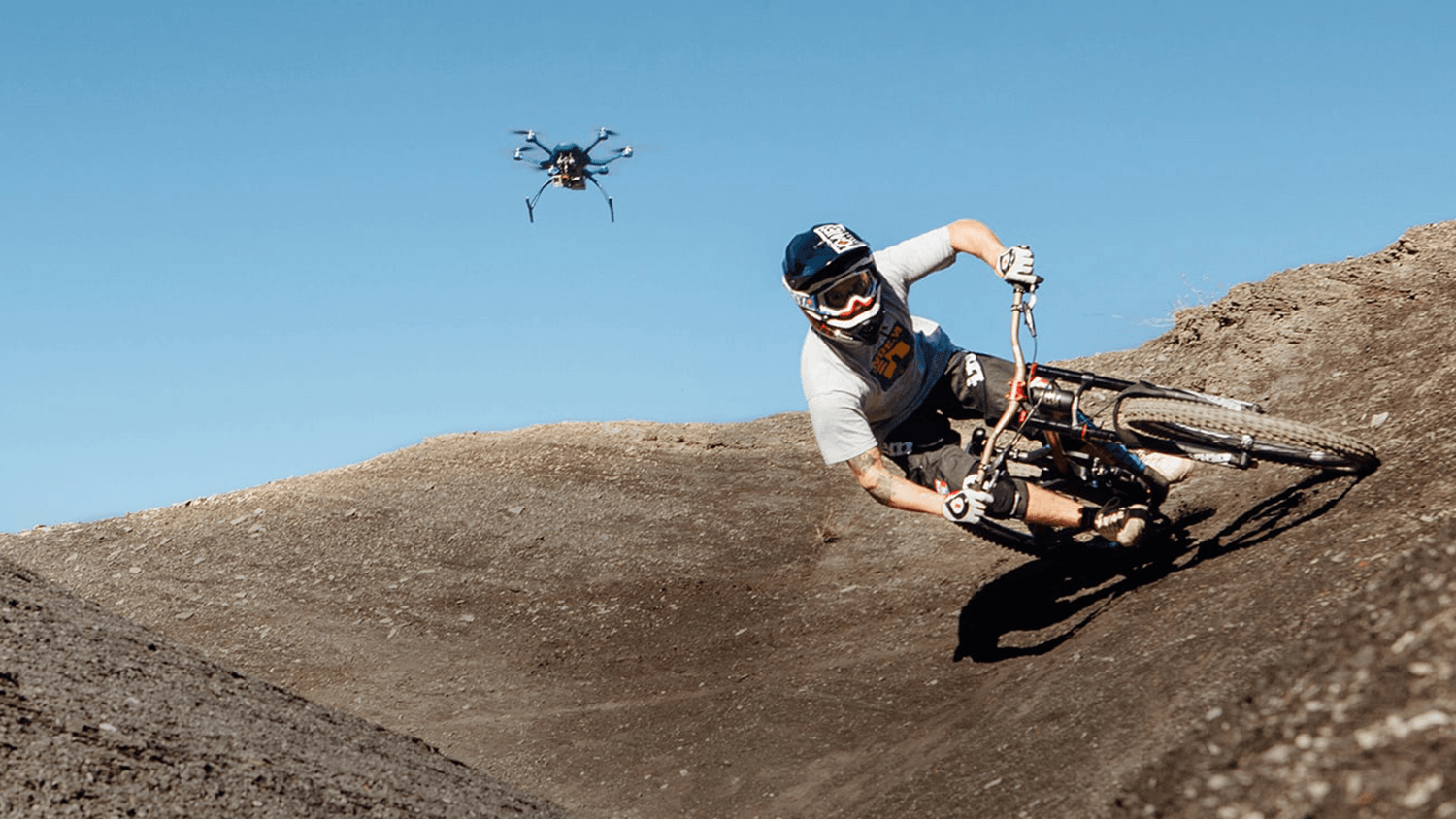 What can you use Drone Videography for?
Drone Videography has a vast number of uses that can satisfy any of your needs. For instance, in the real estate field. You can advertise your property from a whole new perspective from the sky down, and give the cinematic, movie like experience to show potential customers. Drone videography is also great for capturing special events such as weddings. Capturing your special day from the sky, makes for an unforgettable experience and an amazing way to watch it back. It can also be used to capture data, generate insights, and much more. Feel free to contact us to ask if we can help with your needs at South Jersey Drone Services. Refer to this site for other cool business uses for commercial drones.
At South Jersey Drone Services, we have skilled experts come out to scout the location and create the perfect flight plan so we can capture your needs from any angle at the perfect time. We use our top of line drones paired with our professional cameras to create the perfect video for your satisfaction. We then take the drone footage back to the office and edit it using our top of line machines to create a one-of-a-kind masterpiece.