What is Ariel Wedding Photography?
Aerial Wedding Photography is the most exciting way to show your guests your wedding day. It allows you to tell the story of your special day through a series of photographs that were not possible on the ground. We at South Jersey Drone Services specialize in wedding photography and portraits taken from a drone or helicopter. Our trained pilots are experienced and dedicated professionals who are committed to providing you with exceptional customer service from start to finish (or start to take-off).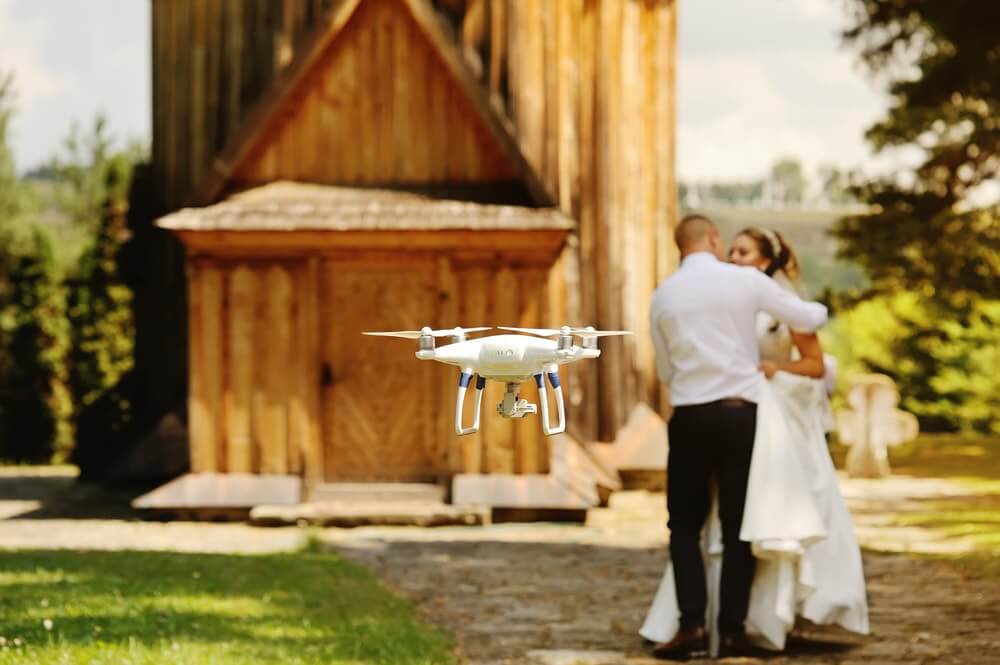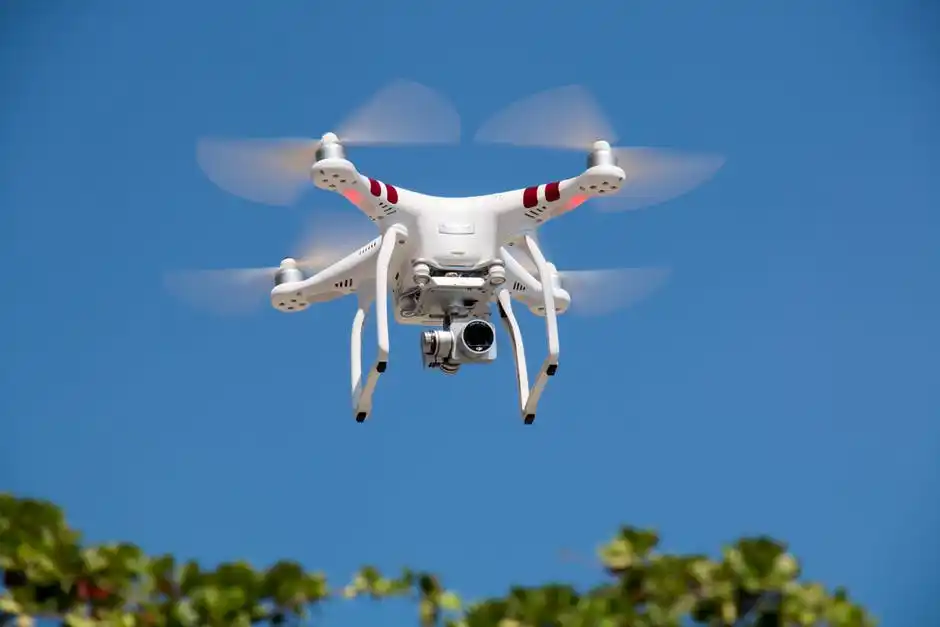 Why choose Aerial Photography for your wedding?
Aerial wedding photography allows for you to see the ceremony from a whole new point of view. A full bird's eye view where you can see things from a perspective that you would never be able to see otherwise. And because there are no obstacles in your path, you will no doubt get some stunning shots of your special day that will capture the beauty and romance of your wedding ceremony like never before. For more info visit here.
At South Jersey Drone Services, we have a member of our team collaborate with event organizers and scout the area before the event and create a flight plan that will capture all the unique and perfect angles for your special day.