Real Estate Drone Photography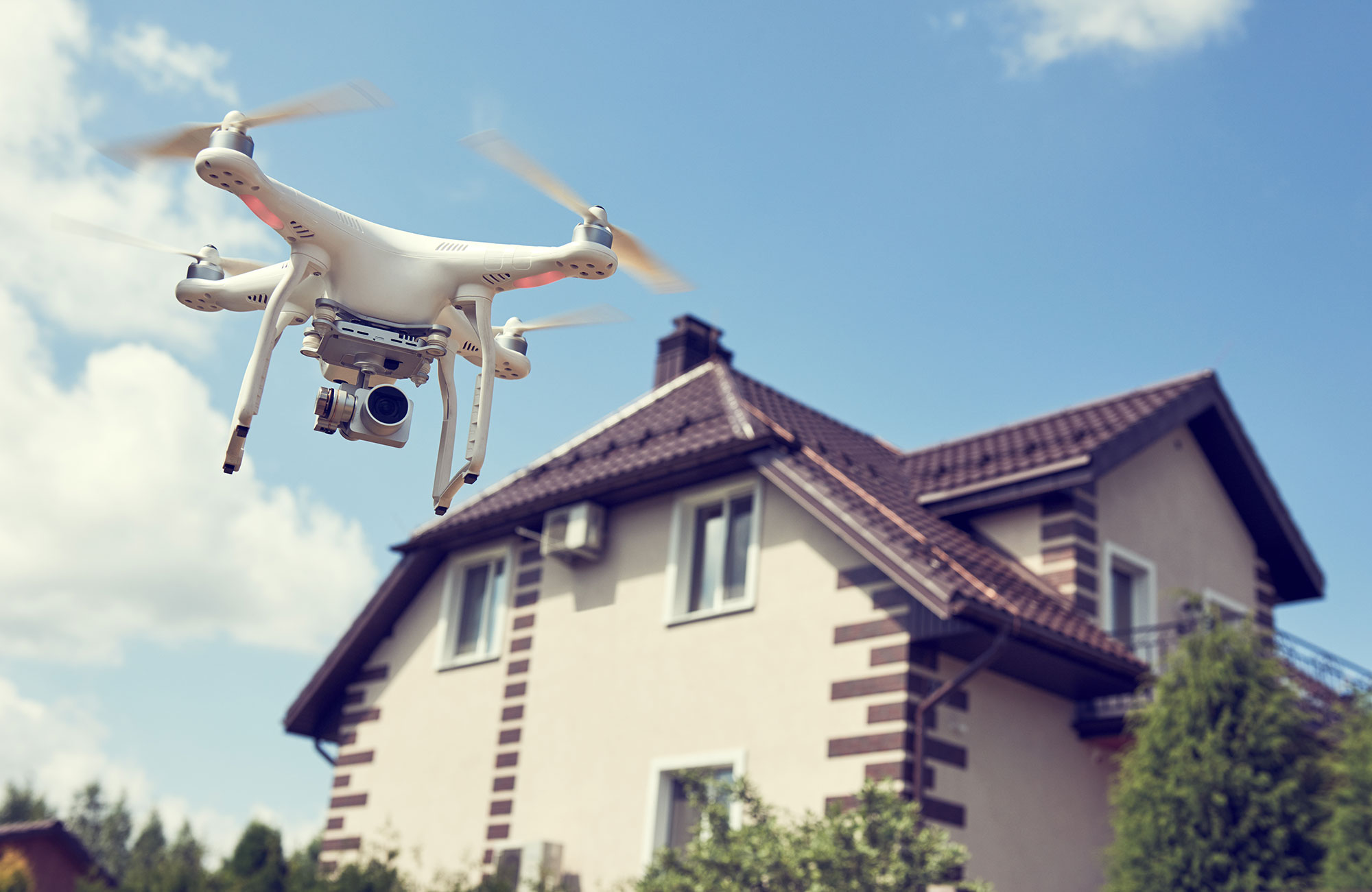 What is Real Estate Photography?
Real estate drone photography (or real estate aerial photography) can be a tool for listing photographs, but it is also an excellent way of creating marketing tools that can impress buyers and sellers alike. Drone photos are sure to get your listing noticed in a very competitive marketplace. Real estate drone photography is a mix of the right location and the right angle. It's a must for professional real estate-related photos and videos. A drone is basically an unmanned aircraft that can take photos or videos from a bird's eye view, capturing wide-angle images of properties. These specially designed drones use high-definition camera technology to capture incredible aerial views of your property, majorly coming in handy while it enhances the look of a house, improves the marketing and increases its valuation. Residential properties with beautiful designs like a swimming pool or garden get photographed to create an attractive image for potential buyers. Benefits include a major wow factor for any potential buyer, and a simple way to capture the entire house in a small number of shots.
Benefits of Real Estate Photography
Aerial footage of your property captures a unique perspective that can only be achieved through drone use. With this perspective a client can really grasp the size and layout of your listing. Outlawing use of the basic curb shot can give your listing way more traffic as your curb shot may not be as appealing as an aerial view of the property. Drones also have the ability to capture a large range of land. This can be helpful to find nearby amenities such as highways or powerlines that could grant your clients extra information on the location of the property. This is especially helpful with properties that contain a large amount of land. Drones are able to capture the sheer size and opportunity the land holds.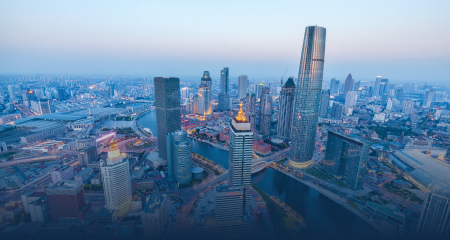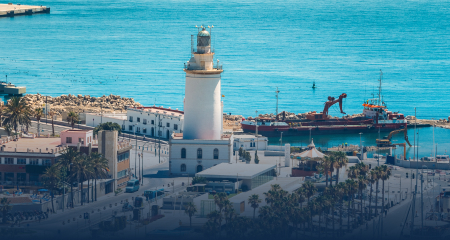 Here at South Jersey Drone Services, we take pride in our expertise on drone photography. We offer this service in the real estate field in order to boost your impressions on potential clients. We begin with scouting out the property to plan where we want pictures taken or we plan a flight plan for a video tour. We use top of line technology including a quadcopter mounted with professional filming equipment in order to capture your property in the best possible quality. After the flight we take the footage back to our office where we edit and enhance each photo or video to create a perfect masterpiece.